Introducing Agile Tools: Your Go-To Resource for Agile Success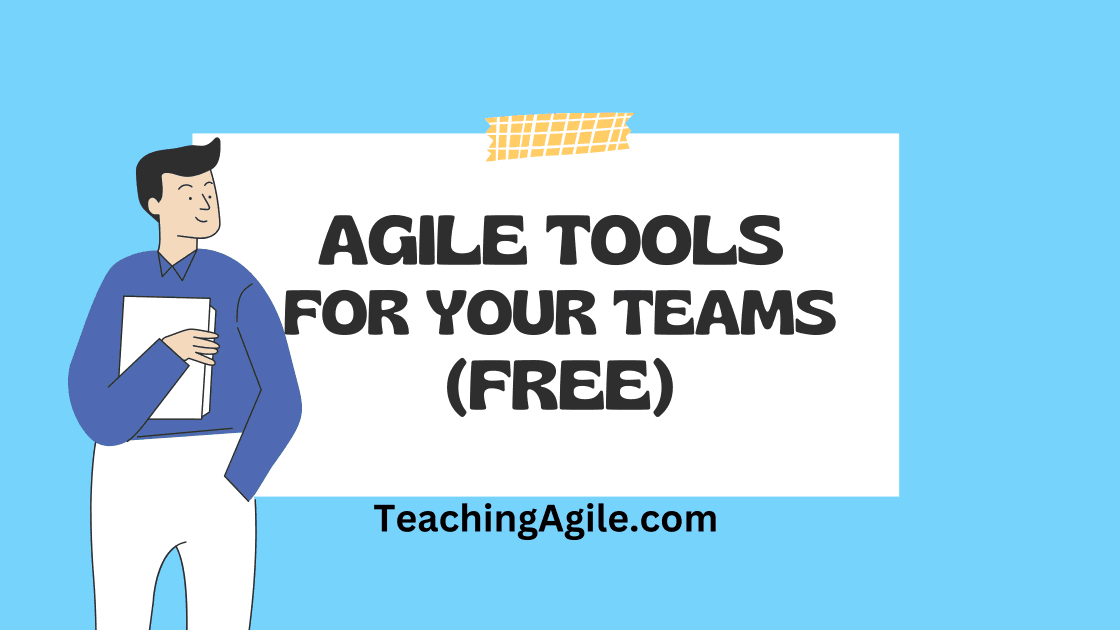 Introducing Agile Tools: Your Go-To Resource for Agile Success
At TeachingAgile, we understand that the right tools can make all the difference when it comes to mastering Agile and Scrum.
That's why we're thrilled to introduce our new section, Agile Tools.
This category is your one-stop destination for all the tools that can help you and your team on your Agile journey.
Our first tool is one that combines utility with a dash of fun – the Agile / Scrum Team Name Generator.
Agile / Scrum Team Name Generator: Inject Fun into Team Identity
Coming up with a team name that resonates with every member can be a challenge.
Our team name generator is designed to alleviate this problem. With just a few clicks, you can generate three random team names based on your input.
You can also generate custom names if you want something more specific.
Whether you're a start-up, a group of Agile learners, or a seasoned Scrum team looking for a fresh identity, our Team Name Generator can help you find a name that embodies your team's spirit and aspirations.
Stay tuned for more tools that are coming your way. At TeachingAgile, we're committed to making your Agile and Scrum learning journey easier and more efficient.